Product Description
Our Jumbo Balloons are a great printed ballon which is 90cm in diameter for added impact. These are the balloons you choose when you just have to stand out. At 90cm you can bet that will be the case. Our Jumbo balloons are also made from environmental friendly latex which is biodegradable. We also have a large range of print colours available for your convenience.
Browse our great range online to see how they can help enhance your next event or promotion.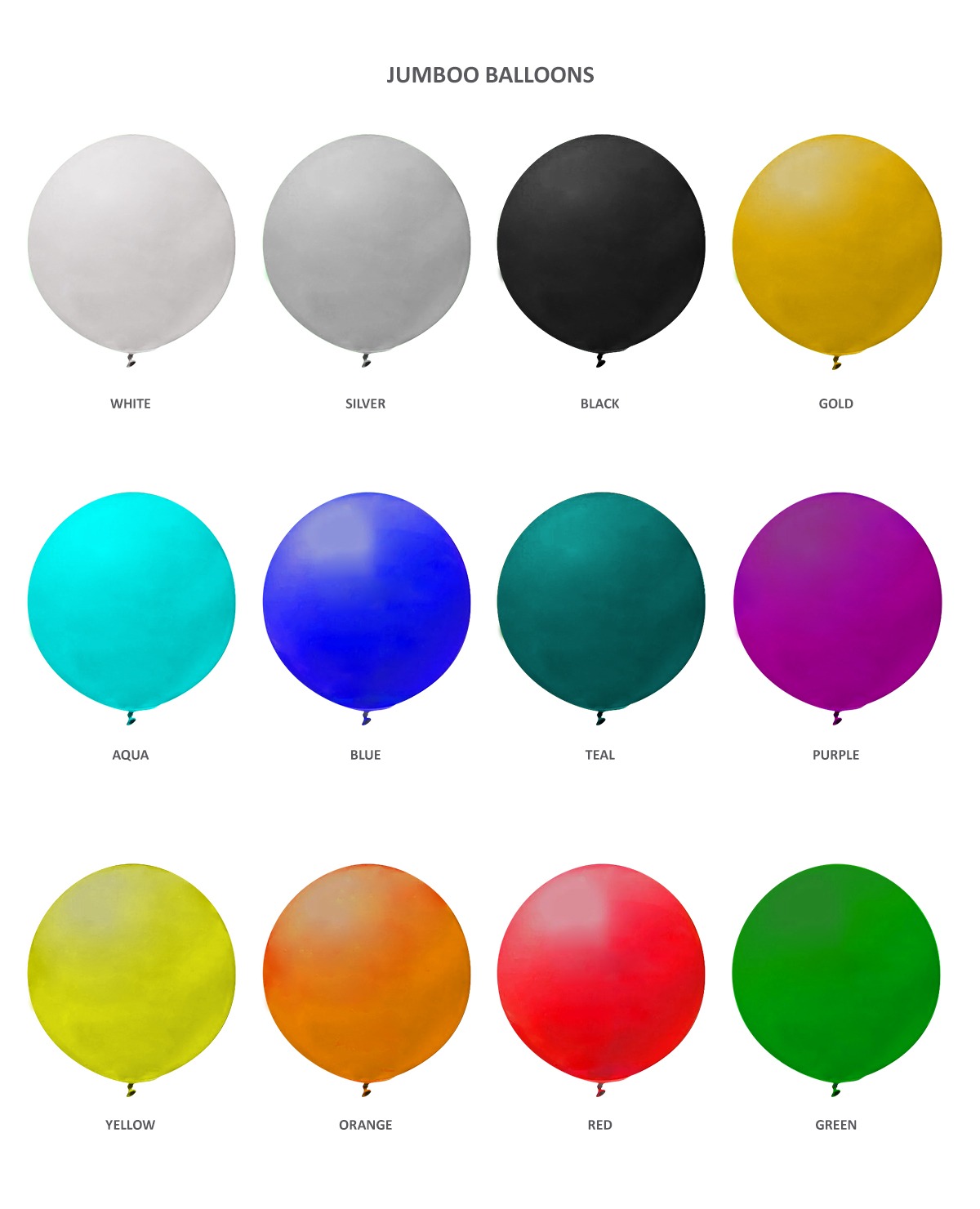 Brand Republic are a specialist supplier of printed balloons. Contact us for additional information and pricing.