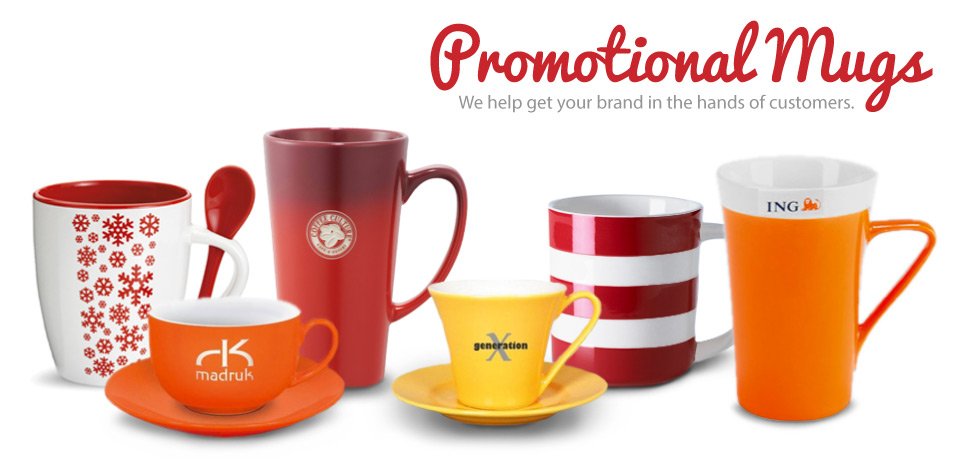 Promotional products are a great way to establish your brand and increase visibility in the real world. Big global companies use promotional products and imagery to keep their brand visible and relevant. This strategy isn't limited to just big companies because even small businesses can create great campaigns around promotional products if they plan it well. At the Brand Republic, we believe that promotional products are especially useful to small businesses because they need something special and impactful to establish a presence in the market. Before you purchase promotional products read on.
Unfortunately, it's not easy to plan a good campaign around promotional products, especially if you have no experience with marketing and don't know which products to use. You should ask yourself the questions we've mentioned below. The answers to these questions will help you create a good campaign.
How much are you willing to spend?
This is the first question you should ask because everything depends on your budget. Some promotional products will be out of your reach if you're on a smaller budget. Most useful and interesting products are quite affordable so don't worry about a tight budget. Make sure your budget offers some room for some added expenses. You should also make sure you don't strain your finances in order to create a solid marketing campaign around promotional products. You don't need to spend too much to see good results.
How many products do you need?
This is also an important factor to consider before you shop for promotional products online. If you purchase too few items, some of your target audiences will be left out and that will have an impact on your reputation. If you purchase too many promotional items, you'll have to arrange for storage and that would be a waste of time, effort, and money. Carefully calculate the number of people you want to give the products to and then place your order. It's a good idea to purchase a few backup pieces. For example, if you need 50 items, you should consider buying 60 to 70 so you might have some backups.
Where should you place your company name or logo?
Business owners purchase promotional products because they want to promote their brand. You need to place your company name or logo on the promotional item to get the best returns on your investment. You need to determine the placement of this logo or company name carefully because your target audience won't use the product if it has a glaring logo with the company name on it. The logo or company name should be placed in a discreet but relatively visible location. Consider the product you want to purchase carefully and your target audience before you determine the placement of the branding.
You can know more about our products and services at Brand Republic by getting in touch with us today! Call us on 03 9646 7066 or email us at info@brandrepublic.com.au. You can also contact us through this form and we'll get right back to you.