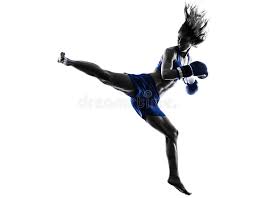 Kickstart Your Next Promotion
There is never a better time to promote your business than the present. You want to stay at the forefront of your customers minds. Building loyalty is not just a part-time pursuit when it comes to business so you gotta stay on the ball. Yes we have been going through an incessant amount of lock downs, which can be annoying when you are trying to run a business, but it will all come to an end at some point and you want to be ready to take offer. To that end a good inexpensive promotion is the way to go. What better way to do that than with branded mugs.
Branded Mugs for You Promotion
It has been a pretty mild winter to be honest. Sure it can be a bit chilly in the morning but by midday it tends to get pretty warm. You might think that would stop people warming up with a cuppa. Well it doesn't. People like to drink a nice cup of coffee no matter what the conditions outside. It not only gives them some relief but it is often a way to socialise in the office. Even if you are stuck at home it gives you a reprieve from the mundane reality of working in isolation. That is where branded mugs come in. Whether you are simply trying to reconnect with your customers or stay in touch with staff in isolation a branded mug is they way to go.
You Can't Go Wrong with Promotional Mugs
The one thing that your can say above coffee mugs is that they make for great promotional gifts. It would probably go a long way to explaining why they are so popular in the promotional products industry. After pens and apparel promotional mugs are by far the most popular promotional gift. So why not add promotional gifts to your next promotion. What a great time to reconnect with the world.