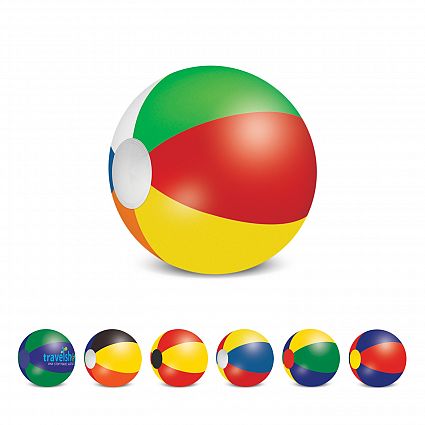 These days it seems every thing you want to purchase you can find it online. Long gone are the days where you had to search through the phone book of go to every single shopping mall just to find a basic item. It seems that most products are just a click away. The same can be said about promotional products and corporate merchandise. It If you are looking to buy promotional products it can all be found online.
Although we still give out catalogue it is sometimes easier to browse through a catalogue and mark out the products that you like. Also they are a great coffee table book. Something to look at when you are just waiting around for some thing to happen or someone to come to an appointment. But if you want to see a huge collection of promotional products then you will probably have to turn to the web for more information.
Purchase promotional products online is easy. You find a website you like. Just like our website Brand Republic. When you find a product you simply send through a quote request and in a short period of time someone will reply to you will all the information you need. If you need additional information it is alway simple to just send an email and await a response. It is also great when the company you are dealing with has specialist website just like our caps website or promotional USB website.
So next time you are looking for a corporate gift you may want to check online and if you happen to come across Brand Republic then you will know how lucky you are.
Buy Promotional Products Online