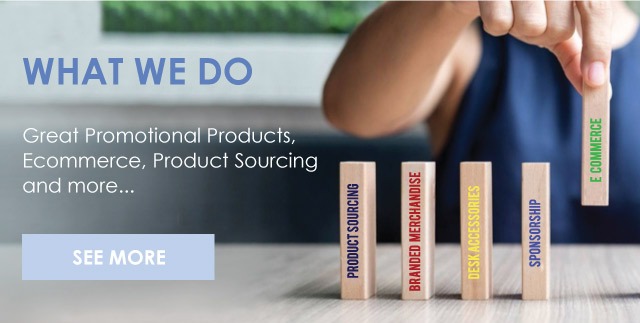 In the world of promotional there are a great deal of possibilities when it comes to product choice. It is this choice which makes planning an event so exciting. The look on your attendees faces when they receive a gift is priceless. Which is why it is so important to choose the right products for the event. That said there are a few products which you can count on to aways hit the mark. So great promotional products combinations are all the rage. Here are a couple you should consider.
Promotional Bags All The Way
One of the most prolific of promotional products is promotional bags. Which bags you gave a huge range which are a treat to use. Depending on the event you have a huge choice when it comes to promotional bags. For most events nice laminated printed paper bags are a good choice. They come in a number of size options from small to large. They are also come in different colours so that you can tailor them to your needs. The best thing about printed paper bags is that they are an inexpensive option when it comes to promotional bags.
Don't Forget Your Promotional Mugs
Another item to consider when you are looking at great promotional products combinations is promotional mugs. With branded mugs you have an item which you are sure will please everyone. Everyone drinks either coffee or tea so you can never have too many promotional mugs in your cupboard. What a great idea to have people sitting around drinking coffee with you promotional mugs in their hands. It really is a fantastic way to promote your brand. Again it is an easy product to combine with others.
So there you have it. If you are looking to hold an event any time soon then you should consider promotional mugs and promotional bags.