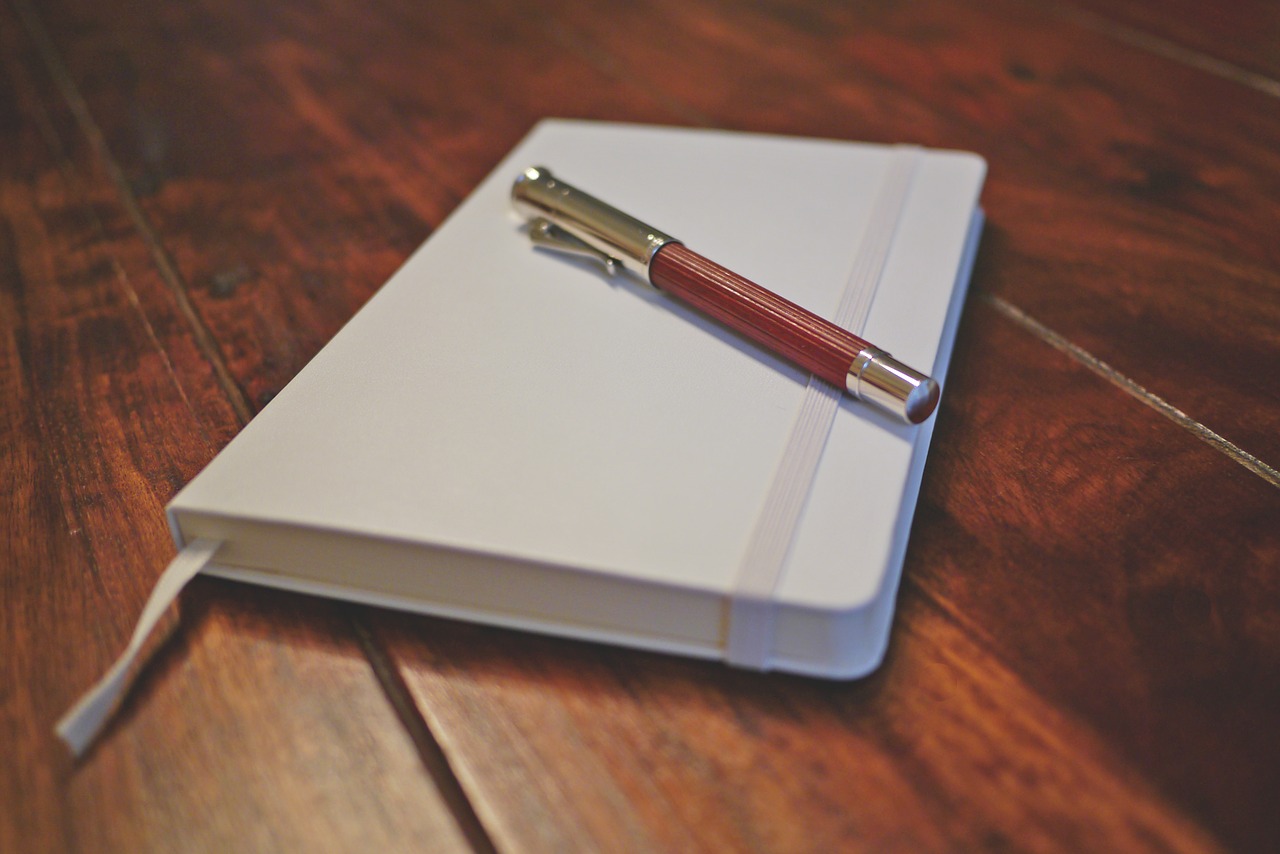 Since the world is becoming digitalize, things continue changing progressively with the trend. The one that stays rigid with the passing time really fades away. The same thing is applicable to the promotional products that have to be vibrant with the time. With a number of marketing tools such as lanyards, hand fans, calendars etc being utilised by a lot of businesses, there is an emergence of  USB pen drives, which has tilt the things upside down. . It provides a balance to the business in terms of longevity.
Promotions on a budget
As the price of USB pen drives relies on appearance and quality, you can do a comparison of it appropriately and have the budgeted ones too. However, one thing that should be made extremely clear is appeal does make a difference. If you order a budget pen drives and provide it to the target audience without personalising it that can be consider a bit pointless. Giving out flashy customized USB drives with the brand logo printed on its front and the bottom part will certainly work as the attraction, in fact, makes a difference. Since they come in a variety of colours, sizes, and shapes, you can offer a unique design to build mass appeal so that they will not slip away the brand name from their memory.
Why Choose Custom Pen Drives as an Advertising Tool
Customisable USB flash drives are something that can be the leading choice altogether. The other main reasons why you need to pick pen drives over other advertising methods include that it is economical; portable; easy giveaways; and for sale in various kinds.
When you are looking for a straightforward, properly designed promotional product, you cannot go past promotional USB flash drive. Nearly all of your clients and customers will make use of a USB flash drive on their laptops;  desktops and tablets like the iPad either in the business office or at home. They can be used from one computer to another delivering more attention to your business, they are customized, and they are best suited to clients and customers of all ages. Get in touch with us at Brand Republic to get the best quality of customisable promotional USB flash drives! Feel free to call us on 03 9646 7066 or email us at info@brandrepublic.com.au.  Browse through our website to discover more! We pride ourselves in efficient, effective and friendly service.