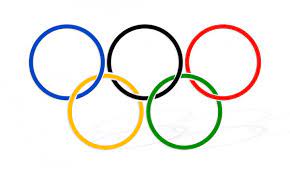 As they say Tokyo Olympics is over and Paris Olympics is next. There is no need to be sad though as we'll only have to wait three years. These games were a great way for people to forget about a terrible year and a half that we have all been having. It was great to be able to just switch off and indulge in a bit of sports. It was also a bit of a reprieve for businesses which were finally able to engage with their customers after such a long time apart.
Paris Olympics Great For Promotions
As we know the Olympics are a great opportunity for doing promotions. With so many nations and sports taking part there is a plethora of activities to engage in. There is also a tonne of commercial activity that revolves around the games into which companies can tap. The great thing is that the next games are in less than 3 years as Tokyo was late due to the virus. The celebrations in Paris have already began. The torch has well and truly been passed on.
The Paris Olympics will present a great opportunity for companies to promote their brands. Even though Tokyo was subdued it was still able to generate billions in advertising revenue. Branded merchandise will play a leading role in the next games just as it has in previous ones. Just think of the revenue that the next Olympic mascot Marianne will bring in. The figures are truly mind boggling.
So start your planning now. Contact Brand Republic to see how branded merchandise can help your brand grow.