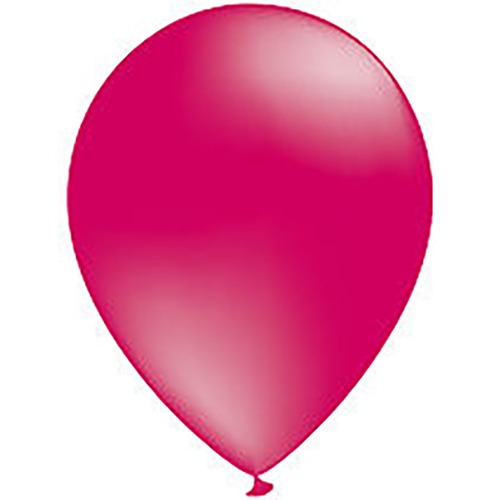 Printed Balloons Great Branded Products For Any Event
With all the time constraints and restraints on spending sometimes it is difficult to find the right branded products to use for your events. There are many options available which is of great benefit. If you are looking for a cheap and effective item for your next event then look no further than printed balloons. Printed balloons are a cheap and effective product which will enhance any event. So when I say "Printed Balloons Great Branded Products" I really mean it. They are indeed an essential addition to any marketing event.
Visible Branded Product
The greatest thing about printed balloons is their visibility. Whether you are displaying jumbo balloons for all to see or handing out the standard variety you can bet your logo will be seen. The best thing is that they are loved by young and old alike. So f you are trying to appeal to a large demographic they are great. In any case you can't go wrong with printed balloons.
Branded Products For You Next Event
If you are looking at hosting an event and require branded products look no further. Brand Republic are experts when it comes to all things branded. Our abilities mean that you will get the product you need with the look to match. Our extensive range means you have all the options in the world. It is sourced from both local and off-shore suppliers which makes us so string in the field.
If you are planning your next event give us a call. Our friendly staff are always happy to help!