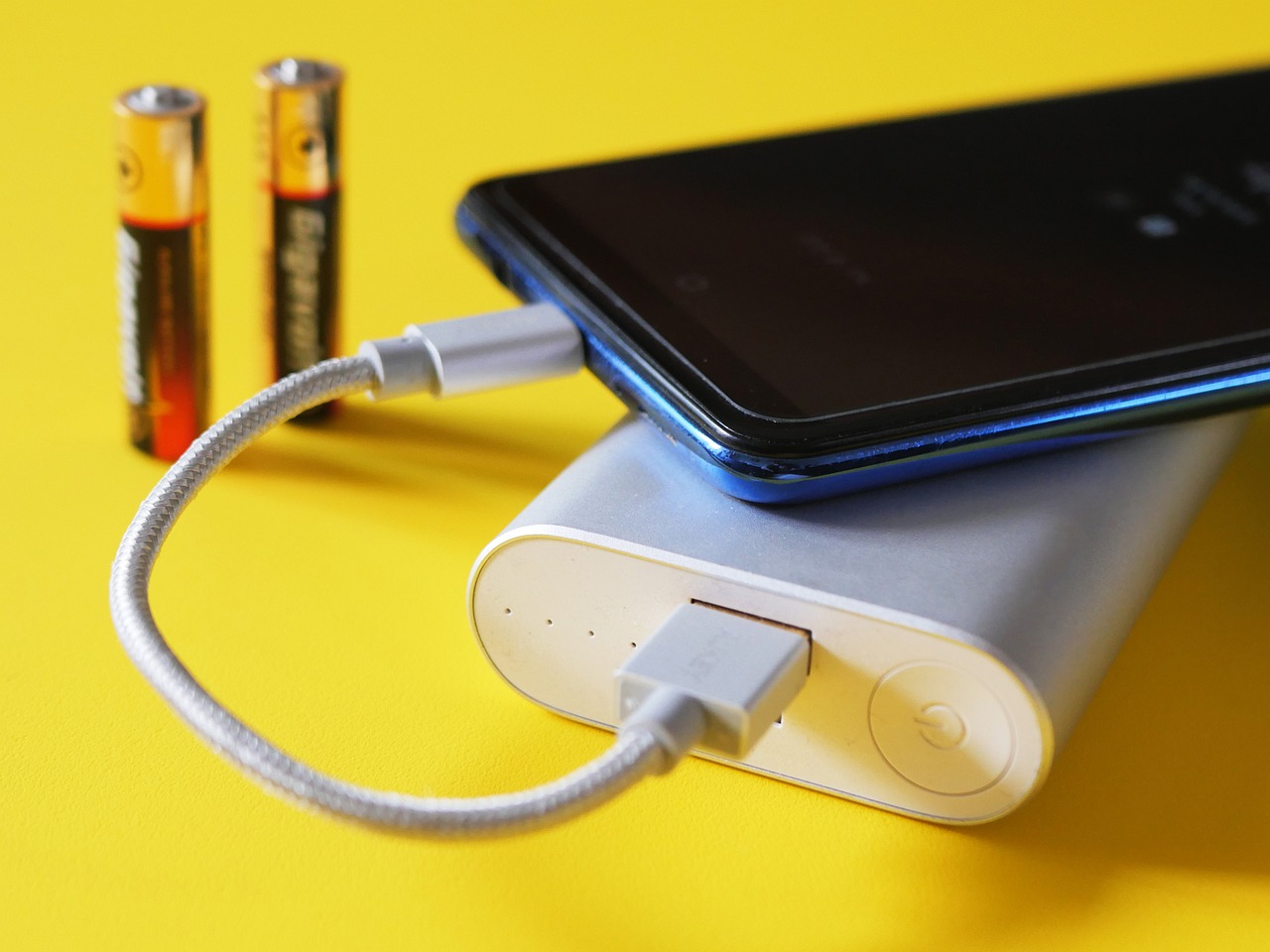 Today's society is more dependent on electronic devices compared to back in the day. Companies and people both need solutions to their battery problems. This is both as safety covers as well as for granting access when you can be far from civilisation. Power bank devises makes it possible for you to charge as well as utilise your electronic devices from your cell phone to even laptops.
How Power Bank Devices Work
Power bank devices are battery storage that transmits the power to your device when it is not has power. Power banks can be switched on with the button touch and the device begins to charge. A lot of of these devices charge through a USB cord which offers a substantial amount of flexibility with regards to what equipment they can use. Some individuals use an electric bank that can function as backups. Numerous hospitals have huge power bank systems similar to numerous companies keep their hosts and systems up with strong power bank systems. These power bank systems will start working and facilitate these services when they start losing power and offer security for those companies that require protection.
The Varieties of Power Banks Out there
Each person has different requirements for a power bank. For folks that need an additional power supply while on the go. Lightweight power banks supply the battery power to immediately charge your phone or any other smartphone. Certain phones do not allow the simple replacement of a batter and numerous people count on these power banks to maintain usage of their phone after all different occurring times of the day. This enables them to make those emergency calls they might require. Mobile Chargers also come in the format of a battery pack which safeguards the phone and charges it when the standard battery runs out.
Phone Chargers are some of the most readily useful power bank options. There are also solar-powered devises that are efficient and useful in a crisis.These gadgets are great alternatives for people who want to protect themselves from a possible disastrous circumstances.
Promotional Power Banks
Promotional power banks are progressively popular in marketing businesses and brands. Our power banks are a favourite topic amongst marketing teams around the world. Selecting the proper promotional power bank boils down to the type of customers or clients you have, the kind of promotional campaign you are running, and what you want your promotional campaign and product represent your brand.
The Best Place to Get Power Banks
At Brand Republic, we offer Standard Power Banks, Credit Card Sized Power Banks, High Capacity Power Banks, and Custom Shaped Power Banks that you can choose from as your promotional power banks! For more information, feel free to call us on 03 9646 7066! We provide a range of quality customised branded products including USB flash drives, apparel, pens, and custom printed lanyards. Whatever the campaign you can be sure that we will source unique and quality products to make your promotion memorable.