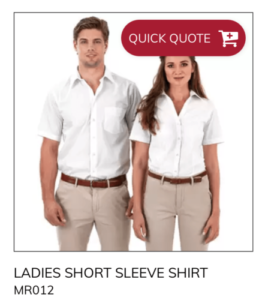 Quick Quote Function
Brand Republic has introduced a new Quick Quote function to its website. The new feature allows you to send a quote request quicker. All you need to do is hover over the products you like and a little red cart will pop up. Just fill in the details and send it to the quote cart. You can then continue browsing and adding other products to your cart. By taking out one step from the quoting process you save time which you can put into browsing our wonderful website.
Quick Quote Works On All Browsers
We have tested the function on all browsers to ensure it works across the board. Should you find a browser it doesn't work so good on please let us know so we can notify our development team. Our customers experience is very important to us so we want to make sure you are 100% happy. All our customer matter so is as they are our reason for being here. To make them happy!
Best Promotional Products Supplier
Brand Republic aims to be not only the best supplier of promotional products in Australia but in the world. I know it sounds ambitious but you have to be in this rough and tumble world we live in. Stay tuned for more improvements to our website to enhance your experience.
For additional information and pricing for any of our products please contact us. Our experienced staff are always happy to help.