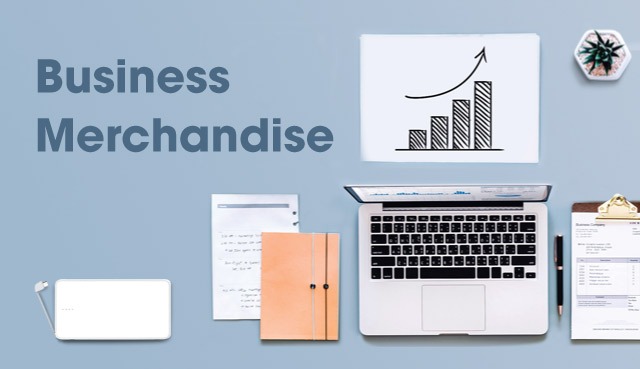 Kick Start Your Brand
With all these lock downs it can be a real drain on any business. Just as we think that momentum is picking up we get pulled down again with yet another disruption. It is hard to complain because it is a global issue effecting billions but its effect is undeniable. Luckily you can kick start your brand with business merchandise. It is a great way to re-engage with your customers and build customer loyalty. Here there are a few products which can help you get there.
Get Your Brand On Some Custom Tote Bags
Although retails has been somewhat impaired by the current situation it doesn't mean that people aren't shopping. Indeed it seems that retail therapy has become one of the many ways the populace is choosing to deal with all the stuff going on. Whether you are a bricks and mortar retailer or online store custom tote bags are an inexpensive and effective way to promote your brand. With the massive move away from single use plastic bags reusables are in high demand. People needs them and they are more than happy to keep a few lying around for the daily shopping. Kick starting your brand has never been easier that with custom tote bags.
Give You Brand A Kick With Promotional Mugs
I have said it many times before and never tire of saying it. Promotional mugs are a fantastic way to promote your brand. If you think about it everybody needs to drink. Whether it be water, coffee or tea there is no way around it. Promotional mugs are not a novelty item but a absolute necessity. That is what makes them such an appealing business merchandise product. You can add them to your company online store. You can give them away at conferences. They can be direct mailed to clients all over the country. The best thing is that promotional mugs come in all shapes and sizes. There are also colour options to suit most corporate colour requirements.
All Promotional Bags Are Good
Although I have already mention custom tote bags I would be amiss if I didn't make an honourable mention of all promotional bags. It can not be overstated how much potential there is for promotional bags to make an impact on your brand awareness campaigns. As well as all sorts of totes bags such as calico, cotton and non-woven you also have the option of paper bags. With paper bags you are sending the message that you do care about the impact your products have on the environment. As far as promotional bags are concerned the paper variety surely do ad value to you business merchandise lineup.