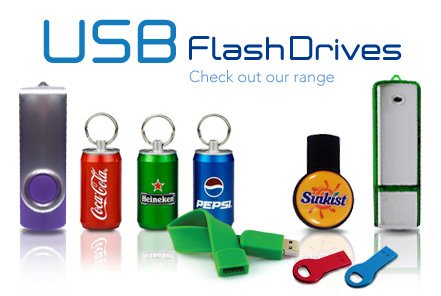 If you want to have maximum impact on your target audience with your promotional products campaign, you should spend some time on research. If your target audience like the merchandise, they'll be more likely to support your brand. At the Brand Republic, we always encourage our customers to research their target audience and understand their preferences before they purchase promotional products. Here are some tips that can help you:
Consider the Basic Audience Information
Most businesses collect basic information on their audiences like their age, gender, general location, and other such factors. This basic audience information will help you create a customer profile for both your traditional and digital marketing strategies. You can easily source location and preferences information from your website analytics because it will record every visitor that visits you. You can also purchase data regarding your target audience gender and age from third party companies. Most business owners have a basic idea about their target audiences and will know what kind of promotional products they will prefer.
Collect Information from Social Media
If you have an active social media page and following, you should study it carefully to determine just how your target audience interact with it. Your followers' likes and dislikes will help you determine what kind of promotional products they would prefer. Our store has a large collection of products so you'll find something for everyone here. You can choose items that your target audience will love from our collection to have the best impact.
Choose Something Useful
While customers and business associates will appreciate showpieces, toys, and other such promotional products, they won't like them as much as items they can actually use. For example, a USB drive will be more useful than a stuffed toy, especially if you want to place your brand name on the promotional item before you give it to your customers. So, if you can't decide on what you want to purchase, just look at the list of the most useful items and pick one.
Choose Something of Good Quality
Your promotional products won't have the right impact on your target audience if they simply fall apart after a few days of use. In fact, poor quality products might actually compromise your reputation and cause problems with your brand. If you purchase your products from a reliable store, you won't have to worry about the quality of your products.
We source all products from reliable manufacturers and take careful note of their quality. You can be sure that anything you purchase from us will be well-made and durable. Our products are also quite affordable so they'll fit into your budget. You can know more about our products and services at the Brand Republic by getting in touch with us today! You can call us on 03 9646 7066 or email us at info@brandrepublic.com.au. Also contact us through this form and we'll get right back to you.