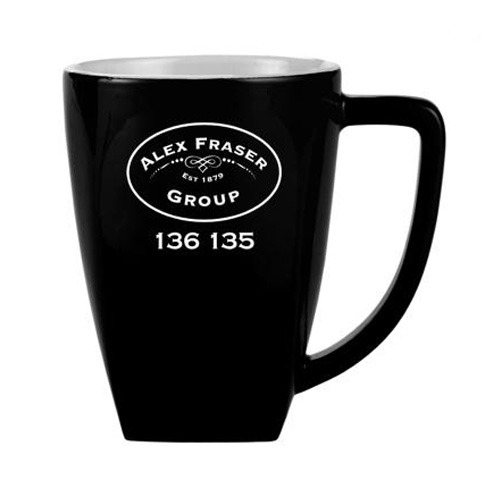 Post-Lockdown Branded Products
With more than 80% of the population vaccinated we are finally seeing restrictions lift which should lead to a more normal life. People are finally able to get out and go places. With restrictions on movement lifted you can finally go to your favourite locations without fear. Whilst that is great for the population it is also lifeline for businesses. Whilst the general population has been forced to stay at home it has had a huge impact on the businesses that service them. Now that it is over they can reconnect and post-lockdown branded products will place an outsized role in doing just that.
Cheap Ways To Reconnect using branded products
Promoting your business does not need to be an expensive exercise. There are heaps of branded products which are both inexpensive and effective. There are also products which transcend different industries due to their practicality. Some such products are promotional bags. Promotional bags come in all shapes and sizes are are easily tailored to meet any requirement. With promotional bags you can promote you brand whilst also providing a useful branded product. For cheaper options you can go with paper bags. If you got more in your budget, then custom tote bags might be more your style.
Promotional Pens Never Go Out of Style
Further to the theme of cheap promotional branded products has promotional pens come to mind. Now more than ever people will want to carry around their own pens. So giving them a promotional pen will not only help them but with promotional pens you know you are on a winner when it comes to promoting your brand.
So give Brand Republic a call or browse our website. We are the premier banded products specialists.