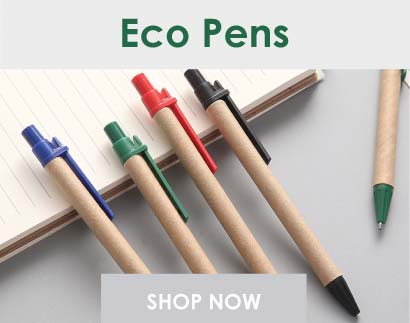 I have run a few businesses in my life. The first business I set up was a language school in Europe. I had been studying in Germany and working in a language school call Viva Lingua. At the time Germany was going through high unemployment so these two guys got funding from the government and set up the school. I started working at the school whilst I was still studying as I needed the money and it was a good experience. After finishing my studies I decided that I would set up my own school, which I did. Unfortunately it didn't go to well but it was an important lesson about business. Anyway I was in Europe and my intension was always to return home as I had the hots for a chick here.
One thing it did teach me was the importance of promoting ones business. You need to promote your business if you want to attract customers. That was something that I was successful at doing. You also need to reward your customers if you want to keep them loyal. One way to do it is to use promotional products. With promotional products you are able to show your customers your appreciation and whats more it can lead to referrals. One of the best promotional products I found was business pens.
I have always liked the idea of giving away promotional pens as a gift. I like to get them because you can never have enough pens, and I like to give them away for the same reason. Every business should have business pens available to give their customers at the drop of a hat. I mean for a few cents you can give your customer something that you know they will use and inevitably will past onto to someone else. I don't know how many times I have been standing in line at the airport filling out the immigration card and have lent my pen to one of the other passengers.
The same can be said about other locations like the RTA where you get asked by someone for a lend. Every time it has been a promotional pen with someones logo on it. Every time I have done it I am sure the person saw the logo and it would have made an impression. So for the cost of a few lollies that businesses logo would have been imprinted into someones memory.
The fact of the matter is that business pens or promotional pens are one of the most popular promotional items out there. The fact that they are so easy to print and are inexpensive probably goes a long way to explaining that. What is interesting is the BIC Graphic has decided to stop selling promotional pens in the Australian market. What is so surprising about that is that they have good pens and a brand that is so recognisable. Maybe it was the competition, I really don't know, but I think the promotional pens market it a very strong segment of the promotional products industry.