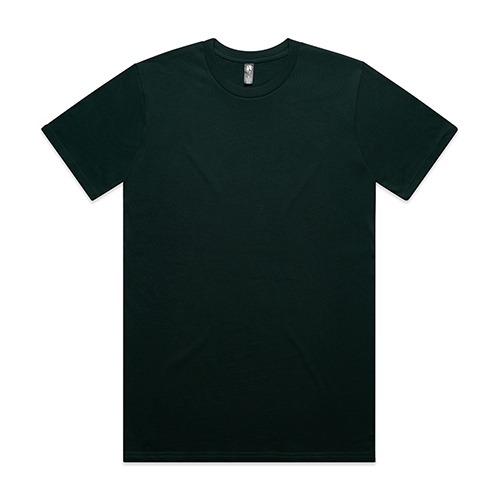 Enhance Your Brand With Custom Clothing
There are so many ways to promote your brand when it comes to promotional merchandise. When you are dealing with a professional agency such as Brand Republic the sky is the limit. There are lots of options such as pens and mugs. One of the best ways to promote your brand though is with custom clothing. The best thing is that your staff and customers will love them so as a means of promoting your brand they are a fantastic option.
Promotional T-shirts For Customers
A great option, especially is summer, is promotional t-shirts as a give away to your customers. Choosing a 100% cotton t-shirt will feel good and keep your customers cool. Best of all you can have excellent branding options to make sure your logo gets seen this summer. We have a range of men's and women's t-shirts for you to chose from and a whole heap of colour options. Check out the range to see how it can help you expand your brand's reach.
Corporate Apparel To Make Your Staff Stand Out
When you are looking at using custom clothing to enhance your brand nothing stands out more than corporate clothing. With staff coming back to the office after such a long time now is the best time to refresh your corporate apparel for a new beginning. Introducing a new range of corporate apparel at this time will give your staff the encouragement they need to jump right back into the grove of work.
So if you are looking at renewing your brand this summer incorporate custom clothing into your plans. Promotional t-shirts and corporate apparel should figure at the top of your list.
Contact Brand Republic
Contact Brand Republic for all your corporate merchandise needs. Our friendly staff are always happy to help.