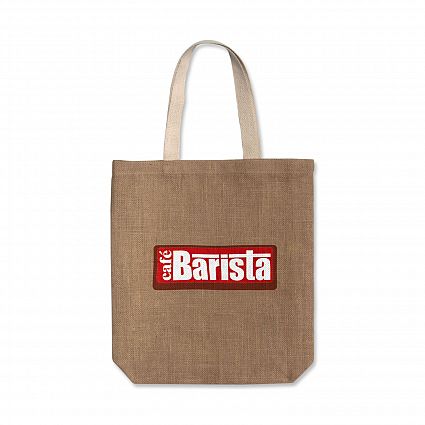 Californians have passed Proposition 67, ratifying the 2014 state law banning retailers from handing out single-use plastic bags at the checkout. The Californian plastic bags ban will have a positive effect all around the world. Many other jurisdiction are opting to get rid of plastic bags which will be great.
Read More Here Click.
The ban has been brought in to reduce plastic waste. A great way to help out is to use re-usable or paper bags instead.
Brand Republic is a leading supplier in custom printed bags including tote bags and paper bags. Show your support for the environment by incorporating re-usable bags into your promotional merchandise. There are lots of opportunities for you to use environmentally friendly bags which will show your companies eco-credentials.
Lets work together to reduce plastic waste so that the world can breathe better.
Plastic Bags Ban