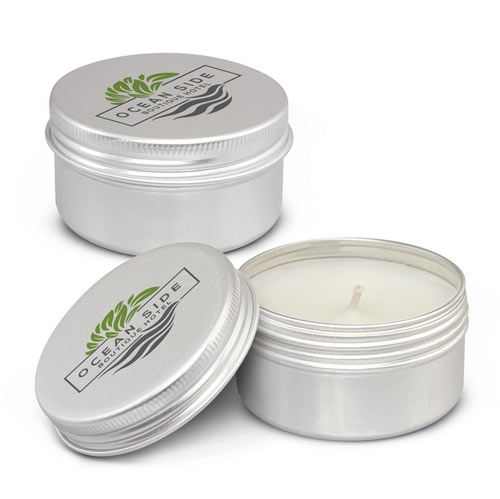 I think it is safe to say that most people are happy to have a new year ahead of us. So many things happened last year that it is best to just forget and move on. Obviously there are still restriction in business which a preventing a total return to normality but that should stop us from trying. Its is time dust ourselves off and get our businesses back into gear. One of the greatest ways to reconnect with our customers is with branded promotional products. Here we explore some of the products which can help us get there.
Wh looking at the kind of products you might want to include in your promotional marketing campaigns it can be sometimes overwhelming. Some marketing departments can go overboard and just purchase anything that comes to mind. When exploring your options it is best to keep it simple. It is true that every business is different and might require different products to promote their brand but keeping it simple should always be a factor. There are some things that your should always consider when trying to enhance your brand.
You can't go wrong with apparel
A truer sentence was never spoken. You really can't go wrong with apparel especially not corporate apparel. There are lots of items that full under this category and there are a variety of uses. There are times when companies give away t-shirts as a point of sale item of as gifts. Other times they might include them in their merchandise for sale on their website or onsite. One great use for these products is as corporate apparel. Corporate apparel encompasses the uniform site of apparel. That said it shouldn't just be viewed as a uniform. Providing staff with their own custom branded apparel is about more than just convenience.
Keeping staff looking smart is something every business want. Trying to determine what you are going to wear each and everyday is hard enough. When is clothes you wear to work it is even hard and expensive. I know our staff love having some custom branded items in their wardrobes. Things like shirts or vests just make things easier. It is also easier for visitors to the office to identify our employees. So alway keep corporate apparel in mind when looking for branded promotional products.
Practical Promotional Items go a long way
If you are going to keep it simple then keep it practical as well. There are things that people will always have a use for. Things like branded lanyards. With lanyards you know they will remain in use for years to come. They also tick the budget box which mean your buck will go further. It is little know that Brand Republic has a dedicated lanyard website called Ezy Lanyards. Like our other products specific website it is designed to make it easier for customer when all they require is a simple item. There is lots of information about lanyards and heaps of options. This makes it easier and saved customers lots to time.
I will discuss this subject more in follow up posts as there is a lot that can be said about "keeping it real" when considering branded promotional products.
Branded Promotional Products