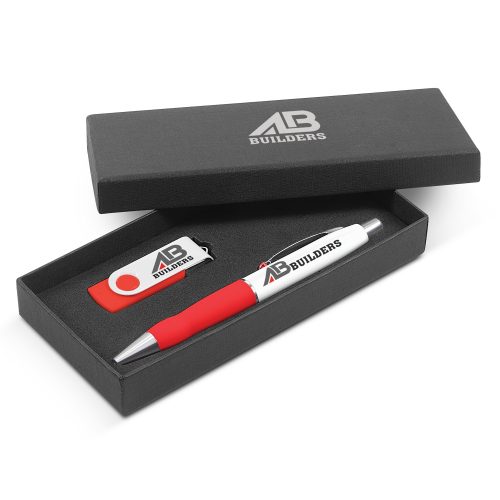 Choosing Promotional Products Made Easy
Some people say choosing promotional products is not an easy task. Maybe it is because I have worked in the field for years but I don't think it is that hard at all. There are always a few products that you can consider for any marketing campaign that you might have planned. There are a few products that I would always consider no matter what the event or promotion. I consider them the best promotional products money can buy.
The Number One Promotional Products
To be honest no one product is the absolute best. There are so many options and so many situations that it would be impossible to pinpoint one. That said there are a few that you should consider which tend to tick all the boxes. They are the kind of items that no matter what the event you should consider putting them on your list. They are inexpensive and you know that they will be used time and again.
Get Some Promotional Mugs
I have said it before and will say it again. The gift that keeps on giving is easily promotional mugs. With promotional mugs you have a product which comes in a variety of styles and colours. That means you will always be able to find one that suits your tastes. It also has a great print area with different printing option. So if you are looking to print a large logo or one that requires digital print then you can.
A Custom Tote Bags For All Your Goodies
It's one thing to give out all these gifts at your events but how to you expect people to carry them all. A obvious solution to that problem is using custom tote bags. With custom tote bags you can give your customers or guests as many gift as you want. You are safe in knowing that they will be able to carry them all home without losing any. The best think is that where ever they take the tote bag people will see your logo. So in effect it is like a travelling billboard. If that were not enough you know that they will use your custom tote bags for years to come.
Sign On The Dotted Line With Promotional Pens
Finally you might want to consider promotional pens. Everybody needs a pen. Unfortunately they are never around when you need one so having one handle is always great. Promotional pens are an inexpensive item that brands well. They also come in a variety of sizes and can be combined in gift boxes with other items. Just check out the feature image and you will see printed pens combined with custom USBs in a gift box. It is a great combination which your customers will love.