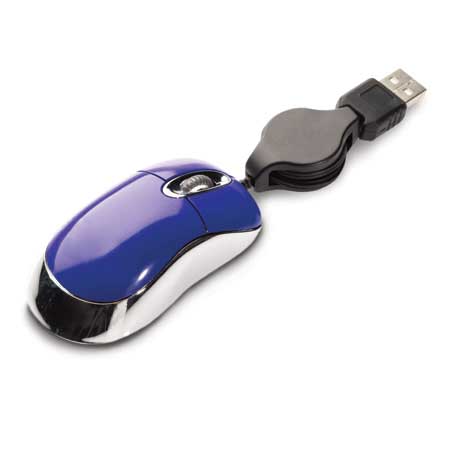 Every company needs promotional merchandise at some time or the other. It could be for an event, a business fair, a conference or for internal distribution too. Regardless of who the recipients of these products are you would want to ensure that they are good quality, well printed and well-presented items. This is why it makes sense to choose them with care and attention to detail. Here are some aspects you should take into account while choosing promotional merchandise.
Functionality
This is probably one of the first things you should take into account while deciding which product to choose. The product should have a purpose; if you get something that only has decorative/cosmetic value, it's less likely to make an impact. Consider giving something that can be used daily or frequently such as a mouse pad, pen, pen drive, mobile charger etc. You can also consider getting products that aren't used very frequently such as gym bags or umbrellas; these are indispensable at certain times.
Appearance
When you start researching the market for promotional merchandise, you will find there are literally thousands of them to choose from. This is why you need to ensure the product is functional and looks good too. When you pay attention to the latter aspect, you make a good impression and it adds to the reputation of your company. At times, the only thing that's required is a creative eye to choose useful and fun products. For instance, you can add a very catchy/witty phrase to a very simple product, in attractive colours; and that can make a very unique promotional item.
Quality
It's not difficult to find cheap products; but when you focus only on low pricing that can also sometimes mean you compromise on quality. This is something you should avoid at all costs. It's best to settle for good quality products that also have good-quality printing. When you purchase promotional merchandise from a credible company like Brand Republic, you are assured of getting consistently high-quality products at competitive rates.
As long as you keep these 3 basic factors in view while selecting promotional items, you will find that you are able to make a very positive impact. These products go a long way in reinforcing your brand image and help keep your company name at the fore of the recipients' minds. And after all, isn't that what promotional products are meant to do?
Contact the experts
You will find that we have a wide variety of these products and you can choose something that complements your brand and fits perfectly into your budget. In addition to getting the highest-grade items, you are also assured of; the highest levels of customer service.  We are focused on providing you value for money regardless of the size of your promotional merchandise order.
You can know more about our products and services at the Brand Republic by getting in touch with us today! You can call us on 03 9646 7066 or email us at info@brandrepublic.com.au. Contact us through this form and we'll get right back to you.
Choosing Promotional Merchandise