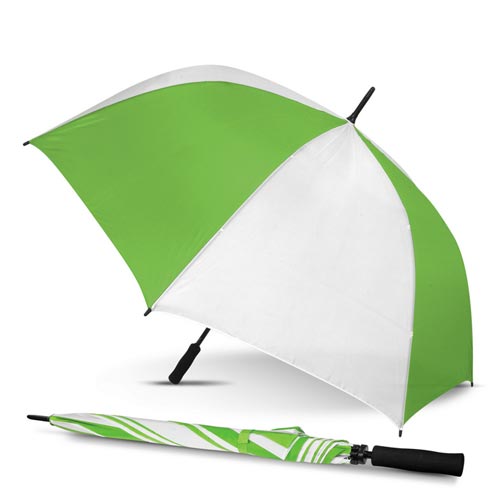 Promotional products are an excellent way to increase your visibility in the market. Unlike sophisticated digital marketing techniques, this marketing strategy doesn't require constant reinvestment. You can purchase and distribute these products and simply forget about them. The most durable products like coffee mugs, pens, and bags would continue to increase your visibility for several years to come. At the Brand Republic, we always encourage our clients to include promotional products in their marketing strategy. So the question of are promotional products worth it is answer with a resounding "yes"!
What Kind of Promotional Products do we offer?
We want to be a one-stop destination for all your promotional products needs so we keep a large inventory of products. Here are some of the many products you can find in our online store:
Bags
Car accessories
Coasters
Magnetic Products
Packaging
Stationary
Wallets
These are some of our most popular promotional products but they're not all that we have to offer. If you want something unique and different, don't hesitate to browse through our website and consider our other products.
Why Should You Purchase Promotional Products?
Promotional products are effective because they offer something more substantial than digital marketing. Your target audience actually get products that they can use in their day-to-day life, which increases their value to the customer. That's one of the reasons why companies still believe in promotional products.
They're Easy to Purchase – All you need to do is choose the product, upload your logo or company name, select the amount of product, and purchase. The products would be shipped directly to your location so you won't have to worry about transport.
ROI – Most promotional products are very durable and will promote your brand for several years to come. They offer a better return on investment than most marketing campaigns. For example, if you gift promotional wallets to your customers, business associates, and other such people, they'll use it for several months, if not years. They're be constantly exposed to your logo and branding, which that improve overall visibility.
Helps Establish Your Presence – Promotional items help establish your brand presence on your company premises. For example, if your employees use coffee mugs, pens, and other promotional items regularly on the company premises, it would boost your brand presence. It's important to ensure your logo and company name is as visible as possible, and such small steps can help.
For Events – Promotional products can help you gain recognition during events like conventions, conferences, and tradeshows. You can gift inexpensive branded items to your customers and business connections during the event so they remember you if they need your services.
As you can see, promotional products are very useful and can easily be one of the best marketing strategies you adopt for your business. You can know more about our products and services at Brand Republic by getting in touch with us today! You can call us on 03 9646 7066 or email us at info@brandrepublic.com.au. Contact us through this form and we'll get right back to you.
Are Promotional Products Worth It